My intention is to share here, from time to time, in all humility, my journey as a reflexotherapist, encountering myself, others and the world. I secretely hope that my professional and personal journey will enlighten others on their very own life pathways. No hard science, no evergreen truth, no absolute wisdom – just me sharing with you, for you.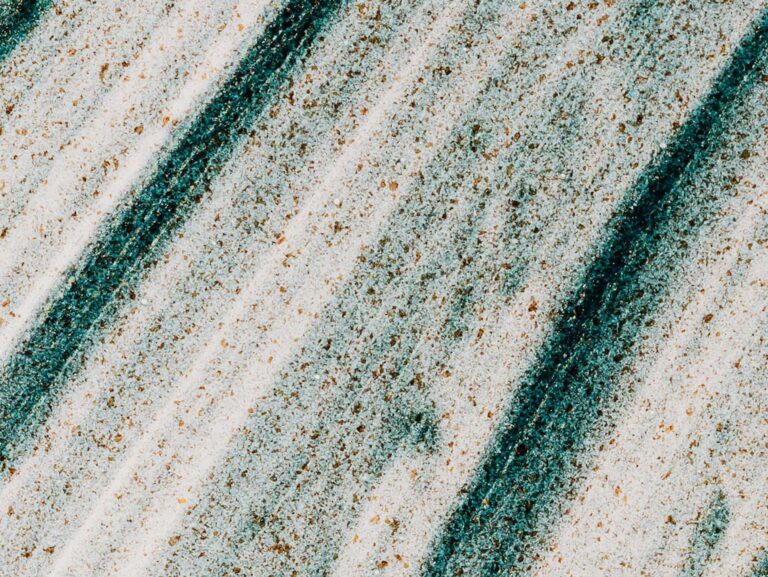 After 10 years in the bank, my mindfulness meditation instructor certification in my pocket, I could have gone on yoga training, on aromatherapy, on naturopathy... Yes...
Register your interest to receive my articles directly in your mailbox.